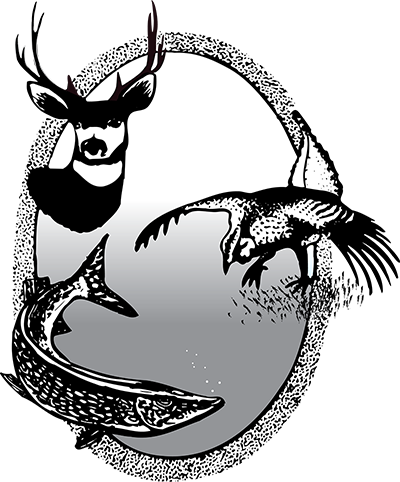 Contour Lake Maps on Website
North Dakota Game and Fish Department fisheries personnel recently added new fishing waters to the list of available contour maps on the Game and Fish website.
In addition, Jerry Weigel, fisheries production and development section leader, said maps of existing waters have been reprocessed to improve detail and quality. "We have access to more tools and options to create a better map than we did back in the early 2000s when most contour mapping occurred," Weigel said.
Contour maps recently added or improved are: Fox Lake, Barnes County; Bowman-Haley Dam, Bowman County; Powers Lake, Burke County; Crimmins Lake, Burleigh County; North Washington Lake, Eddy County; Rice Lake, Emmons County; Larimore Dam, Grand Forks County; Alkaline Lake and Lake Geneva, Kidder County; Buffalo Lodge Lake and Cottonwood Lake, McHenry County; Kislingbury Lake and Lehr Wildlife Management Area, McIntosh County; Arnegard Dam, McKenzie County; Coal Lake, McLean County; Clearwater Lake, Mountrail County; Buffalo Lake, Pierce County; Hinsz Lake, Sheridan County; Dickinson Reservoir, Stark County; North Golden Lake, Steele County; and Epping Springbrook Dam, Williams County.
All contour maps are available by accessing the fishing link at gf.nd.gov/fishing, then clicking on "where to fish."