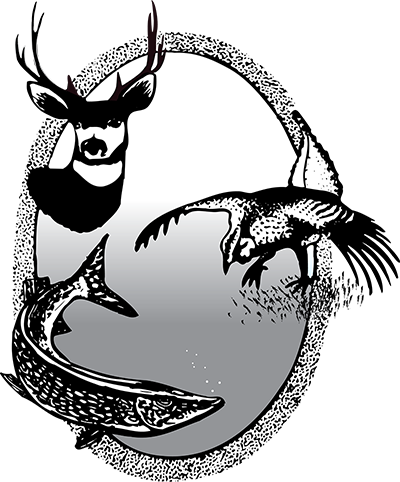 Elk, Moose, Bighorn Sheep Apps due March 25
North Dakotan's who want a chance to hunt elk, moose and bighorn sheep in 2020 are reminded the deadline for submitting applications is March 25.
Applicants can apply online at the North Dakota Game and Fish Department's website, gf.nd.gov. General lottery applications can also be submitted by calling 800-406-6409. Preferential landowner (gratis) applications must be submitted online.
The status of the bighorn sheep season will be determined Sept. 1, after summer population surveys are completed. However, bighorn sheep applications must be submitted before the deadline. Once total licenses are determined for each unit in late summer, the bighorn lottery will then be held and successful applicants will be contacted to select a hunting unit.
Elk, moose and bighorn sheep lottery licenses are issued as once-in-a-lifetime licenses in North Dakota. Hunters who have received a license through the lottery in the past are not eligible to apply for that species again.