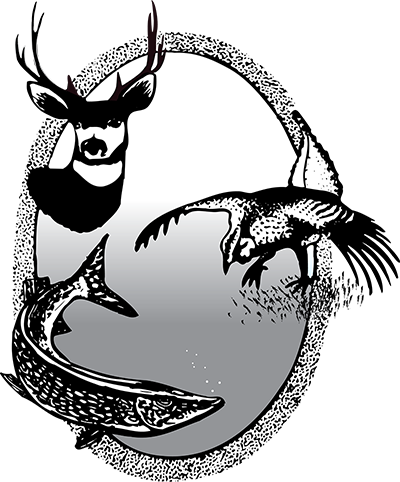 Schlosser Earns WMA Award
Virgil Schlosser, with Hettinger County Water Resource District, was named the North Dakota Game and Fish Department's Wildlife Management Area Partnership Award recipient for 2021 for his work on Indian Creek WMA.
This is the first year of the award.
Indian Creek Dam WMA is a 1,200-acre property in Hettinger County managed for wildlife, hunting, fishing and camping. A portion of the area is leased to the Hettinger County Water Resource District and Schlosser is their caretaker for this area.
"Virgil does an exceptional job of maintaining this area," said Bill Haase, Game and Fish Department wildlife resource management supervisor. "He has a very high standard, so you can guarantee the recreational area is immaculate. Virgil's efforts, with a helping hand at times from his wife, Carol, are appreciated by the department and the sportsmen and women."
Indian Creek WMA is managed from the department's Bismarck district office which is more than 2 hours away.
"We continually rely on Virgil for help with garbage clean-up, tree plantings, noxious weed control and mowing," Haase said. "His local knowledge of the area is a real asset for our wildlife, fisheries and enforcement divisions. He always goes above and beyond what is expected of him and is willing to help whenever and however needed."