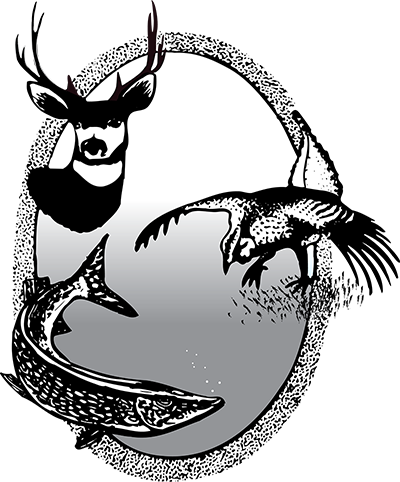 Red River Angler Survey Slated
The North Dakota Game and Fish Department and Minnesota Department of Natural Resources will conduct an angler survey on the Red River this summer.
The survey is important because the information collected is used to estimate the time anglers spend fishing as well as the number of the various fish species caught and harvested.
Two survey clerks, one based in Grand Forks and the other in Fargo, will survey the entire Red River from its origin in Wahpeton to the Canadian border near Pembina. The Fargo clerk will also survey a site on the Ottertail River downstream of Orwell Dam.
The survey will run from the beginning of May until the end of September. Clerks will travel to various access sites and count anglers and conduct in-person interviews about their fishing trips.
A new twist to the survey is the use of an electronic survey in combination with the in-person interviews. Clerks will distribute cards to shore anglers and leave cards on the vehicles of boat anglers. Anglers can then either scan the QR code on the card or visit the website listed to access an online survey. These online surveys should only take a few minutes to complete and will help provide more information than the clerks would typically collect during their normal work activities.
The cards and electronic survey will allow shore anglers to complete the interview started by the clerk, since shore anglers generally are not done fishing when initially interviewed. Boat angler interviews are hard to get on the river since the clerks can't spend a lot of time waiting at any one site for boats to come in, so the cards will allow these anglers to participate without being interviewed by a clerk.
Anglers who receive multiple cards from clerks over the course of the survey are encouraged to complete the survey each time as each day's fishing provides unique and useful information.