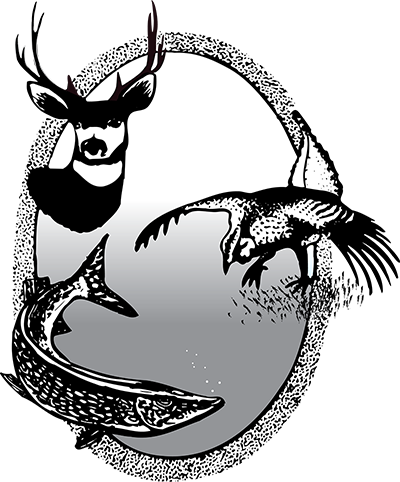 Tri-Cities Group Recognized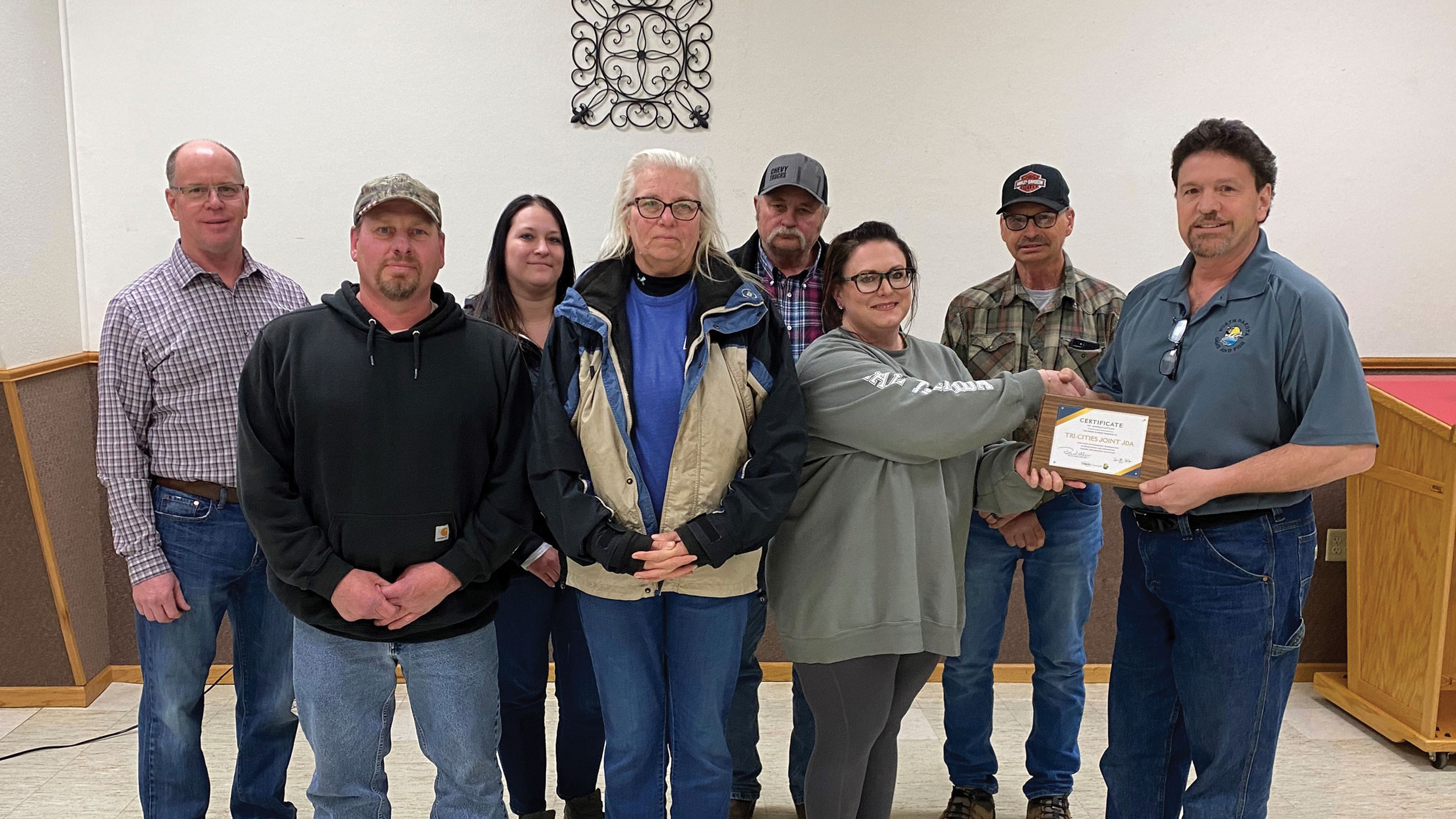 The North Dakota Game and Fish Department has honored the Tri-Cities Joint Job Development Authority for its ongoing efforts to develop and maintain public-use facilities used and appreciated by anglers.
"The JDA was selected from a long list of candidates throughout the state and is a very worthy recipient of what this award stands for and is an outstanding example of the difference that entities can make to their local fisheries and public recreation areas," said Bob Frohlich, Game and Fish Department fisheries development supervisor.
Over the years, the group has become more active in the construction, management and maintenance of public-use facilities ranging from courtesy docks to boat ramps to fish cleaning stations. In just the last two to three years alone, the Department has partnered and cooperated on seven new courtesy docks and a new vault toilet at Heart Butte Dam. In addition, the JDA is involved in the all-important role of ongoing operations and maintenance of public-use facilities.