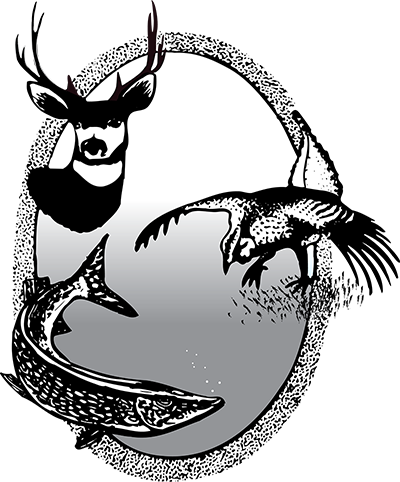 NASP State Tournament Scheduled
The North Dakota National Archery in the Schools Program state tournament is scheduled for March 17-18 at the State Fair Center in Minot. The tournament will feature competition in bullseye, 3-D and varsity.
The tournament consists of team and individual competition in elementary, middle school and high school divisions, with $40,000 in prizes awarded including $20,000 in higher education scholarships.
The state tournament and all other local and regional NASP tournaments are open to any student in grades 4-12 who attends a school that offers NASP lessons during the school day.
A complete listing of tournaments in North Dakota is available on the official NASP tournament website at http://www.nasptournaments.org/. A certified NASP archery instructor must preregister participants for all NASP tournaments.  
For more information, or to find out if your child's school participates in NASP, contact Jeff Long, North Dakota state coordinator, at jrlong@nd.gov, or call 701-328-6322.