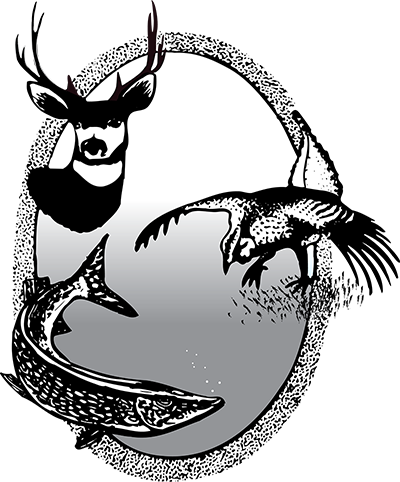 Deadline to Remove Fish Houses
Anglers are reminded unoccupied fish houses must be removed from all waters beginning March 15.
Fish houses may be used after March 15 if they are removed daily, when not occupied.
In addition, anglers are encouraged to look around and clean up the site if any trash is found left behind.