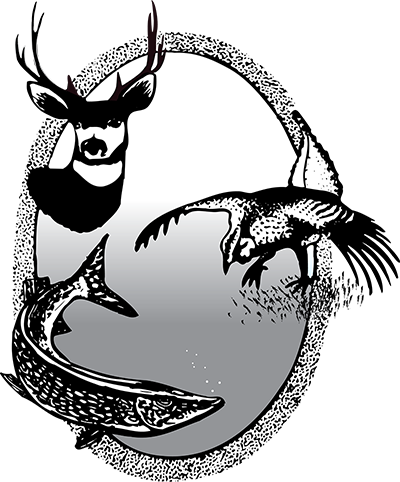 Paddlefish Snagging Season Closes May 21
North Dakota's paddlefish snagging season will close Sunday, May 21 at 7 p.m. Central time, at the conclusion of the 21-day season.
Since the season will not close early, there will be no additional seven-day snag-and-release season.
For more information, visit the fishing link at the Game and Fish Department website at gf.nd.gov.