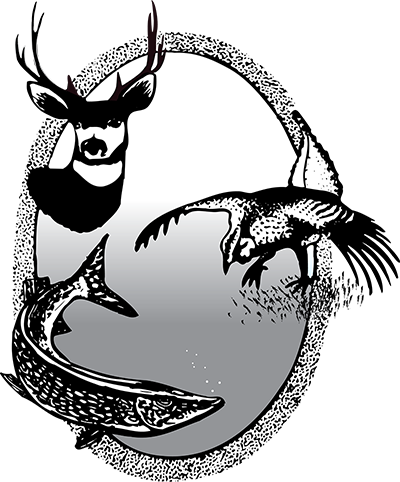 BOW Program Announces Schedule
The North Dakota Game and Fish Department's Becoming an Outdoors-Woman program is announcing its schedule for 2016.
A new paddleboarding event is set for July 7 at Harmon Lake in Morton County. Participants will experience an evening on the water using a stand-up paddleboard. Equipment and gear is included in the $30 registration fee. Register online at the Game and Fish website, gf.nd.gov.
The annual summer workshop is Aug. 5-7 at Lake Metigoshe State Park, Bottineau. Participants may take several programs including archery, canoeing, introduction to firearms, fly-fishing, basic shotgunning, hiking, plant identification and trapping. Workshop fees of $100 cover instruction, program materials, use of equipment, all meals and lodging. Registration information is available on the Game and Fish website.
A canoe trip is scheduled Sept. 10-11 at Lake Metigoshe State Park. The two-day workshop will include instruction and significant time on the water. Workshop fees of $75 include instruction, use of equipment, meals and lodging. Prior paddling experience is recommended. Registration for this event will open in late June.
BOW workshops are designed primarily for women with an interest in learning skills associated with hunting, fishing and outdoor endeavors. Although open to anyone age 18 or older, the workshops are tailored primarily to women who have never tried these activities or who are beginners hoping to improve their skills.
More information is available by contacting Brian Schaffer at 701-328-6312.