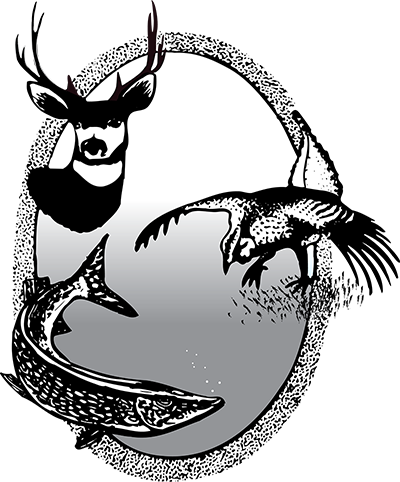 Hunting Seasons General Information
RAP Program (Report All Poaching)
This program provides people the opportunity to report wildlife violations, remain anonymous if they prefer, and to receive monetary rewards for convictions based on their information. Anonymous callers will be given a special code number and are not required to give their name. Rewards range from $50 to several hundred dollars depending upon the nature and seriousness of the crime. Call 701-328-9921 only to report Game and Fish violations. The reward fund is supported by private donations. If you wish to donate to the RAP program, tax deductible contributions can be sent to RAP, Box 1091, Bismarck, ND, 58502-1091.
Harvest Information Program (HIP)
All migratory bird hunters must register annually with the Migratory Bird Harvest Information Program in each state in which they hunt ducks, geese, swans, mergansers, coots, cranes, snipe, doves and woodcock. Hunters who do not HIP certify when they buy a North Dakota license, can add it later through the Game and Fish website and recording the HIP number on their printed license. HIP is a U.S. Fish and Wildlife Service program designed to measure the harvest of migratory birds for management purposes.
Road Right-of-Ways
Do not hunt on road rights-of-way unless you are certain that they are open to public use. Most road rights-of-way are under the control of the adjacent landowner and are closed to hunting when the adjacent land is posted closed to hunting.