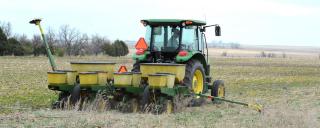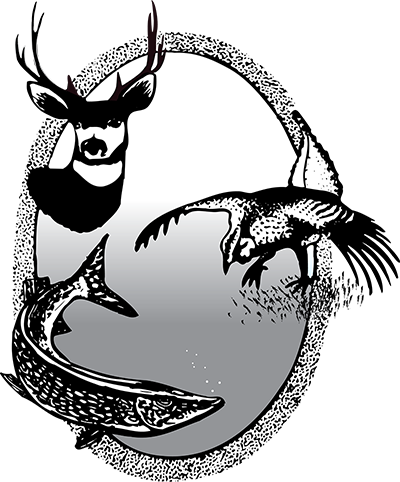 PLI Habitat Work Contractor Signup
The Department's Private Lands Section is encouraging contractors to add their business to a list of available contractors to perform habitat work on Private Land Open To Sportsmen (PLOTS) program lands across the state.
PLOTS is an agreement between the private landowner and Game and Fish Department to open private land to hunting and to establish or enhance wildlife habitat. The Department encourages private landowners to establish or enhance habitat, such as grass plantings and food plots on PLOTS lands. However, if the landowner does not have the necessary equipment to perform the work, a contractor is usually needed.
In some parts of the state, there is a shortage of contractors, or equipment, to perform habitat work. The bulk of the habitat work is planting native and introduced grasses, which requires a tractor, operator and a no-till drill or native grass drill. Other work includes wildlife food plots and tree plantings.
If you are a contractor or business interested in being added to the list please fill out and submit the form here. This is not a guarantee for work, however, as projects come about, the Department will refer landowners to the list of available contractors.