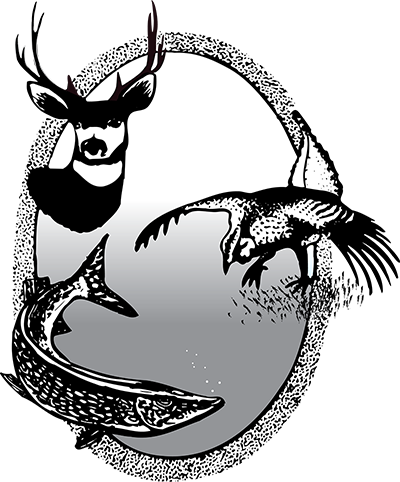 Believe it or not, August is here meaning fall is just around the corner with early goose season opening in just two short weeks. But with temperatures still climbing into the triple digits some days, it's hard not to favor time spent on the water. And fishing reports can't get much better for both our popular big lakes like Sakakawea and Devils, and our district fisheries.
Plus, there's still time to tackle the 2022 North Dakota Fish Challenge. One angler even completed the challenge all in one day!
While I'm familiar with the allure of the tasty walleye, participating in this year's challenge brought my husband and me to one new lake, inspired a new recipe and contributed to four unique experiences on North Dakota waters. And for the record, I'm in the challenge lead because he's yet to catch a yellow perch and his time is waning, I've got my eyes on the ice cream prize already.