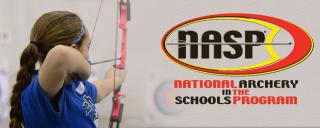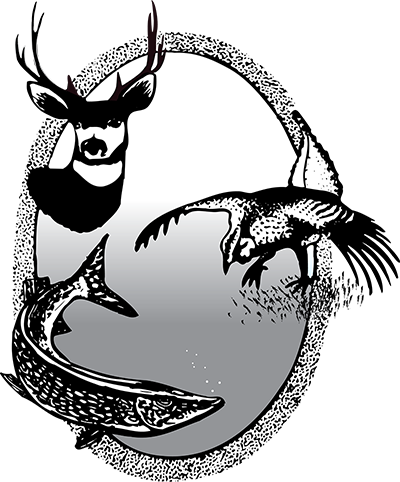 National Archery in the Schools Program
National Archery in the Schools Program is a two-week physical education program designed to teach the fundamentals of archery in grades 4-12. Archery is a safe activity where girls, boys, athletes and nonathletes all compete on a level playing field. The program can be taught indoors or outdoors, and can be translated into compelling subject matter for math, science and history. Many schools have also started after-school and summer programs, and formed teams that compete in local, state and national tournaments. In just a few short years, NASP has spread throughout the country into 47 states, and schools involved in the program have documented an increase in attendance, heightened self-esteem, and improved academic performance when the program is offered.
The cost of the start-up kit is approximately $3,000 and includes: 12 compound bows, arrows, targets, safety net, arrow holders, bow holders and personal safety equipment. The bows were designed by a leading archery manufacturer specifically for this program, for use by students of all sizes with no adjustments.
The North Dakota Game and Fish Department supports this program and offers grants to get a school started. Additional financial assistance may be available through local wildlife organizations or national conservation organizations.
View the Assessing and Evaluating the National Archery in the Schools Program report (880Kb PDF) for benefits of hosting the program in your area.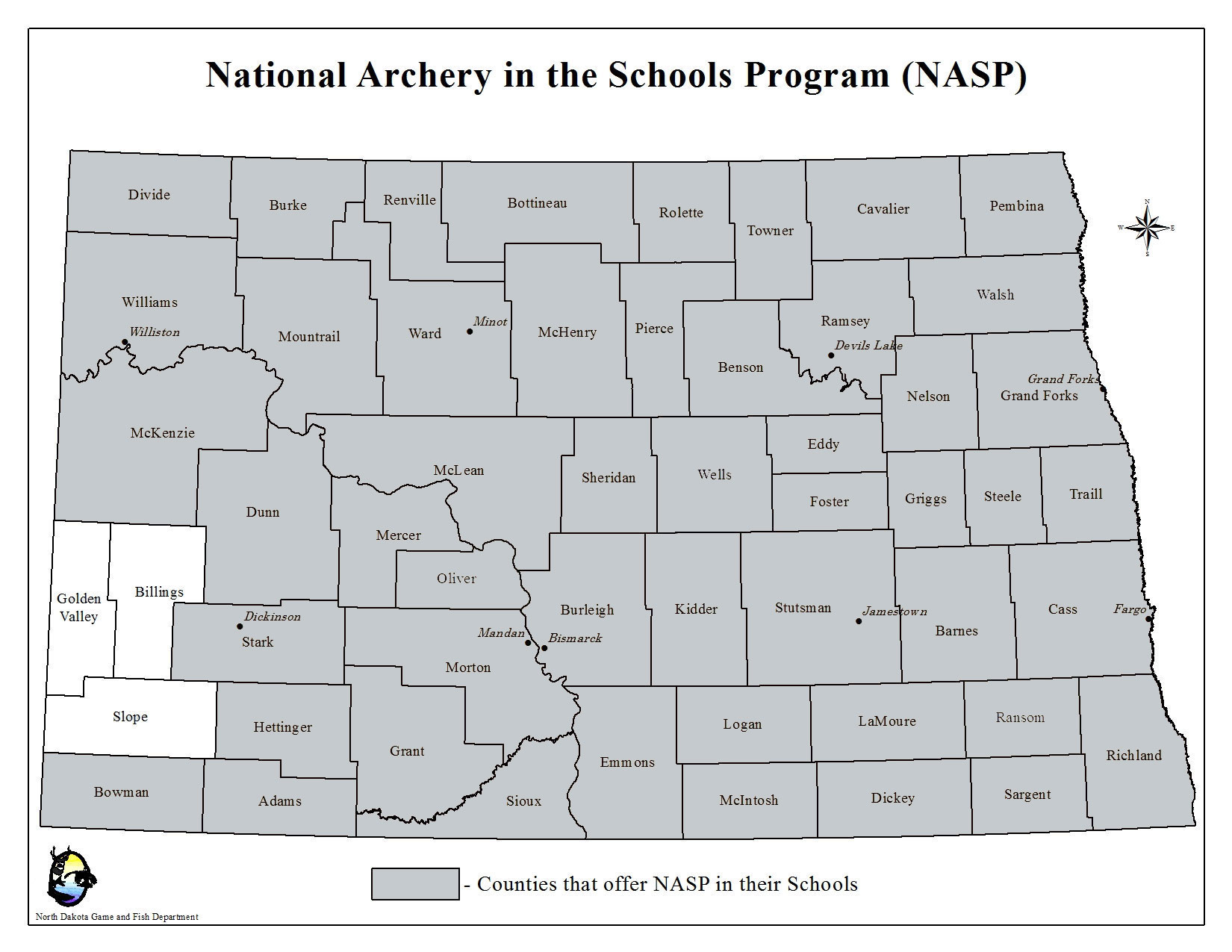 Participating Schools
Grants to Get Your School Started
The North Dakota Game and Fish Department continues to offer grants to schools interested in participating in NASP.
Resources
Posters, Signs, Other Teaching Aids