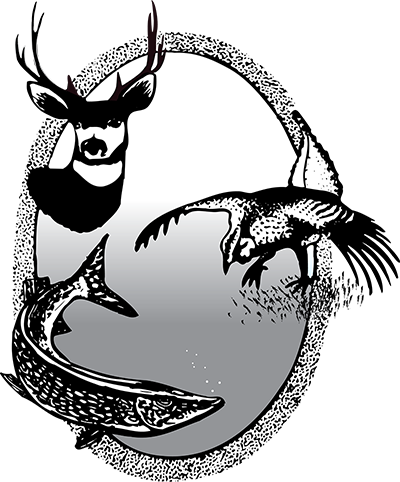 Varsity Archery was created to expand upon the National Archery in the Schools concept, giving student archers an opportunity to further explore the activity and increase their archery experience.
While not an official NASP program, Varsity Archery was designed using similar rules and procedures familiar to archers, allowing coaches to easily run a Varsity Archery program alongside NASP programs.
Using simulated game animal targets, Varsity Archery closely resembles the NASP IBO 3-D program, but allows the use of more advanced archery equipment. Archers involved in Varsity Archery will also encounter a wider variety of targets that may be placed at greater distances.
The distances to the targets is unknown and can vary from tournament to tournament. This combination of more technology and more variability introduces another level of excitement and creates a new challenge.
Varsity Archery is open to students in grades 9-12 who attend a school with an existing NASP program, and who are currently involved in, or have past NASP experience. Because Varsity Archery is operated in conjunction with NASP, the only additional equipment needed is bows or retrofit kits to modify existing Genesis bows.
Grants are available to schools and school associated NASP clubs to assist with start-up costs.
---