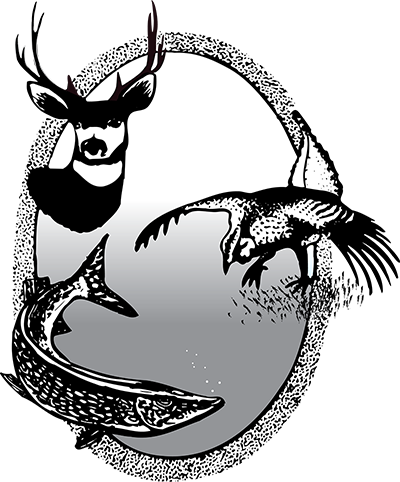 Landowners Seek Doe Hunters
The North Dakota Game and Fish Department is currently working with landowners in nine hunting units across the state who would like to host youth hunters with antlerless deer licenses in 2018.
Participating landowners are located in hunting units 2J2, 2K2, 3A4, 3B3, 3D2, 3F2, 4D, 4E and 4F.
The program is not intended for buck hunters, but designed to direct hunters with antlerless licenses to specific areas to reduce deer populations.
Interested hunters can get their name on a list of possible participants by accessing the Game and Fish Department's website at gf.nd.gov.
Not everyone who signs up will end up with a new place to hunt, because not everyone's schedule will match up with a landowner's, and more people will likely put their name on the list than there are openings. Hunters who are selected will be sent the landowner's name, phone number and any information relating to the landowner's specific situation.
Participating landowners currently have openings for about 110 doe hunters. Hunters must have a valid 2018 deer gun license – the Game and Fish Department does not provide a hunting license with this program.