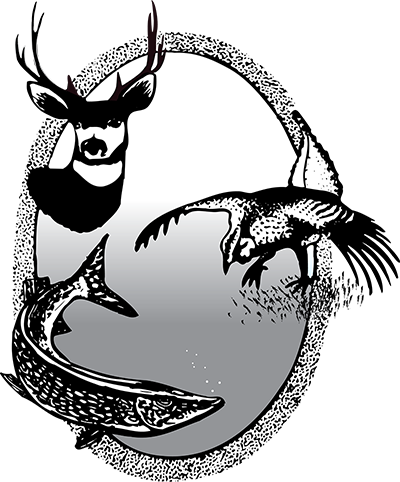 Waterfowl Book Makes Great Gift
Looking for a gift for a waterfowl hunter this holiday season? You might want to check out the North Dakota Game and Fish Department's "The Duck Factory – A History of Waterfowl in North Dakota."
Authored by Mike Jacobs and Erik Fritzell, the 213-page, soft-cover publication in full color traces the history of waterfowl species and their habitats in North Dakota.
Migratory game bird program leader Mike Szymanski said there is a lot of interesting information about the interactions with people and waterfowl in North Dakota.
"This book is appealing to both waterfowl hunters and people interested in history," Szymanski said. "It has a lot of really cool, old photos of hunting scenes and historical figures."
"The Duck Factory" is an important story because of North Dakota's longtime and continuing contribution to the world of migratory birds, Szymanski said. "North Dakota is the most important state for breeding ducks," he added. "The contribution of ducks from North Dakota into the fall flight is unmatched by any other state, and its importance to duck hunters cannot be understated. Describing the history of waterfowl in North Dakota was a story that we felt was certainly worth telling."
The book is sold only online for $24.99, including shipping, on the Game and Fish Department's website, gf.nd.gov, by clicking on Buy and Apply, and then Shop.