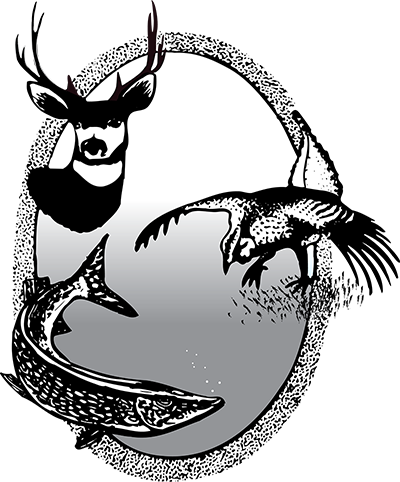 Outdoor Projects Can Earn Earth Day Patches
The North Dakota Game and Fish Department's Earth Day patch contest is geared to bring greater awareness to the environment.
Yet, like Earth Day, which began in 1970 and kicked-started the environmental movement, concern for the outdoors isn't simply a once-a-year thing. Understanding this, the Game and Fish Department supports Earth Day, Every Day to promote continual awareness about the environment.
With that in mind, youth and adults participating in public land cleanup and improvements will receive the 2022 Earth Day Patch to celebrate Earth Day and their service. Projects that qualify include trash cleanup on local, state or federal property, and landscaping on public property including planting trees, bushes and pollinator plants.
For more information or to request patches for a group's service project, contact Sherry Niesar, Earth Day coordinator, at 701-527-3714 or sniesar@nd.gov.