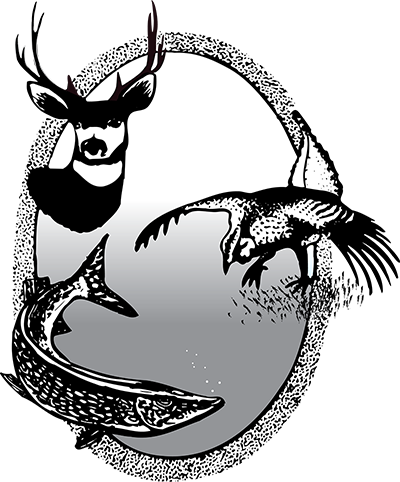 Water Conservation/Quality Programs
Save Our Lakes Program | Conservation Reserve Enhancement Program (CREP) - North Dakota Riparian Project
Save Our Lakes Program (Discontinued)
The Save Our Lakes program was created to help address water quality issues throughout the state. It consists of multiple parts, each of which have flexibility built in.
The program is available to private individuals that own land around many of the Department's managed waterbodies and upstream for a distance of 5 miles. This program can also be combined with federal, state and NGO programs to potentially pay up to 100% of the project costs.
---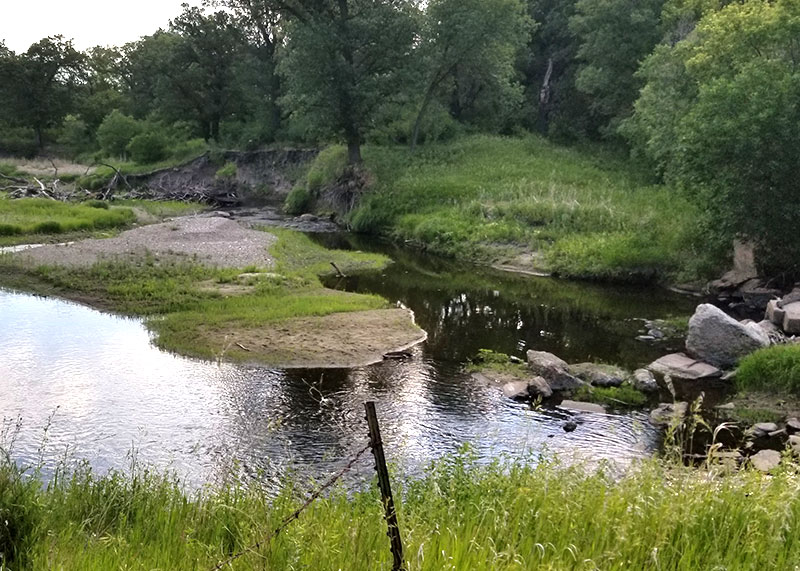 Riparian Buffers: 10 – 30 years (Note: Idle and hayland do not qualify.)
---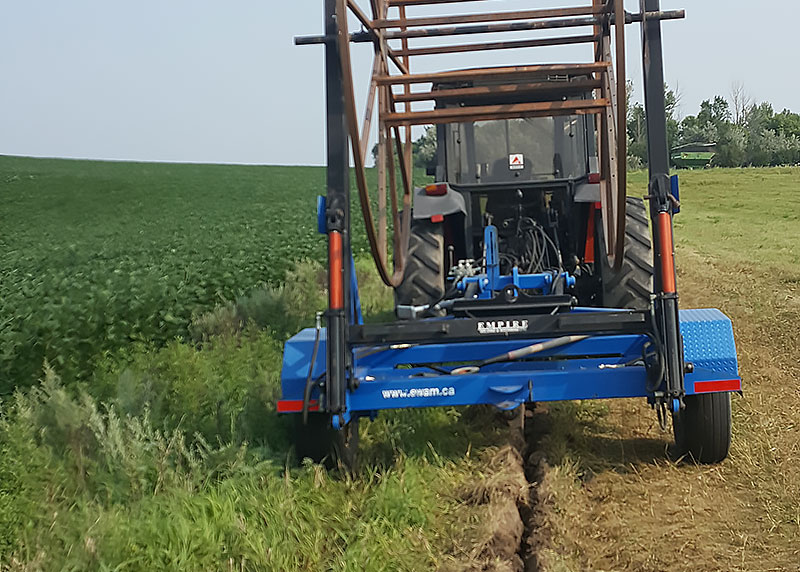 Cultivated lands: The North Dakota Game and Fish Department has a tiered approach to its rental rates. The Department pays the average rental rate for the county, more for property that is closer to the water.
There are three categories: 0-100 feet, 101-500 feet and 501-1300 feet.
The Department also pays for, or supplies, 100% of the grass seed or trees needed for buffers. The landowner is responsible for planting the seed. Once the grass is established (usually in year 2 or 3) the landowner may hay up to 50% each calendar year without penalty.
---
Pasture land: The North Dakota Game and Fish Department will pay the county wide average as determined each calendar year by the North Dakota State Land Department. Again, it is a 3 tiered approach with higher rental rates the closer the land is to the water. The property also has to be adjacent to a North Dakota Game and Fish Department managed fishery.
The Save Our Lakes program, in conjunction with partners, will pay up to 100% of the fencing costs to include a 4 strand barb wire or an electric fence (landowners choice).
If the stream or lake is the owners only water source, the Save Our Lakes program will pay for drilling a well, hooking up to rural water or piping from a current source. Wells can be powered by solar, electric, gas or rural water. Additionally, there is a choice between 4 different grazing schemes. Length of grazing is tied to interval between grazing periods and is chosen by the landowner at the beginning of the contract.
---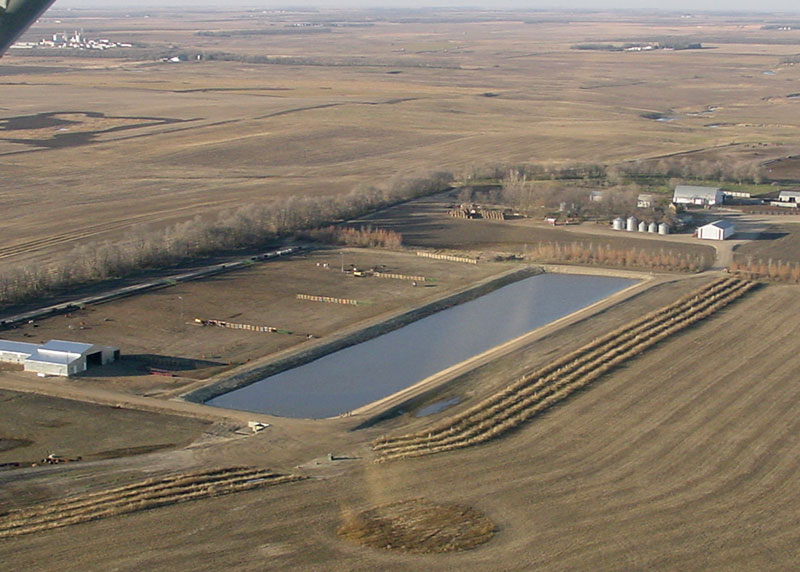 Waste Management Systems: The North Dakota Game and Fish Department will not be the lead agency. Possible partners include the North Dakota Department of Agriculture, NRCS and North Dakota Stockmen's Association.
The Save Our Lakes program will contribute up to $10,000 to the installation of a waste management system. For each $1,000 the landowner must agree to set up 3 acres of riparian buffer for 30 years. The Save Our Lakes program does pay rent for any areas put into a buffer.
---
All rental payments are paid in a one-time lump sum for the entire period, usually within 14 days after contracts are signed.
For more information, please contact the Save Our Lakes supervisor.