North Dakota Outdoors
Outdoors Magazine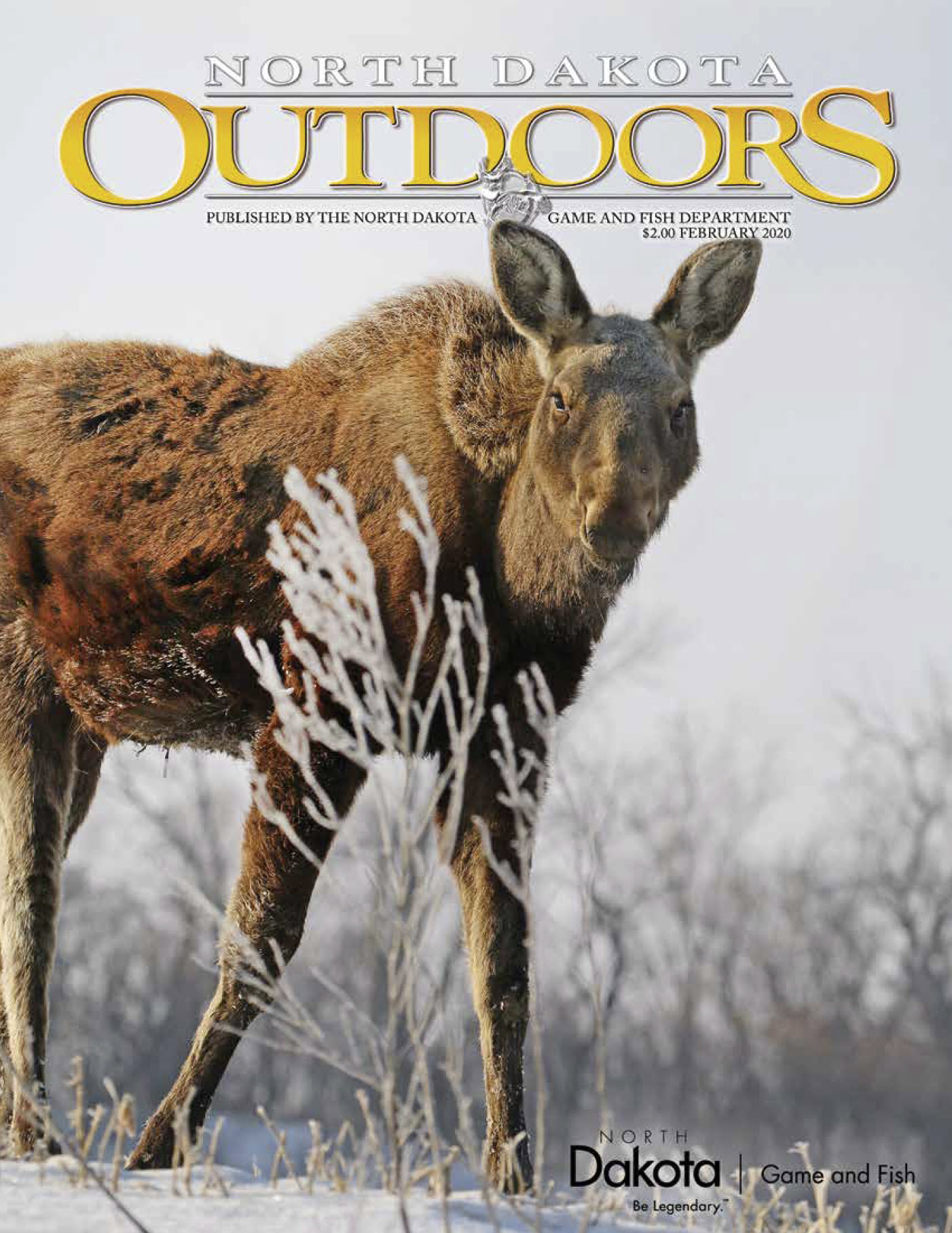 Features in this edition of North Dakota Outdoors include:
Outdoors News Video
In this week's segment of North Dakota Outdoors, Mike Anderson explains how the state's wildlife are managing this winter.  
Weekly Webcast
he spring light goose conservation order begins this coming Saturday, and while birds are not yet in the state, now is a good time to start planning your hunt. Learn more in this week's webcast.