North Dakota Outdoors
Outdoors Magazine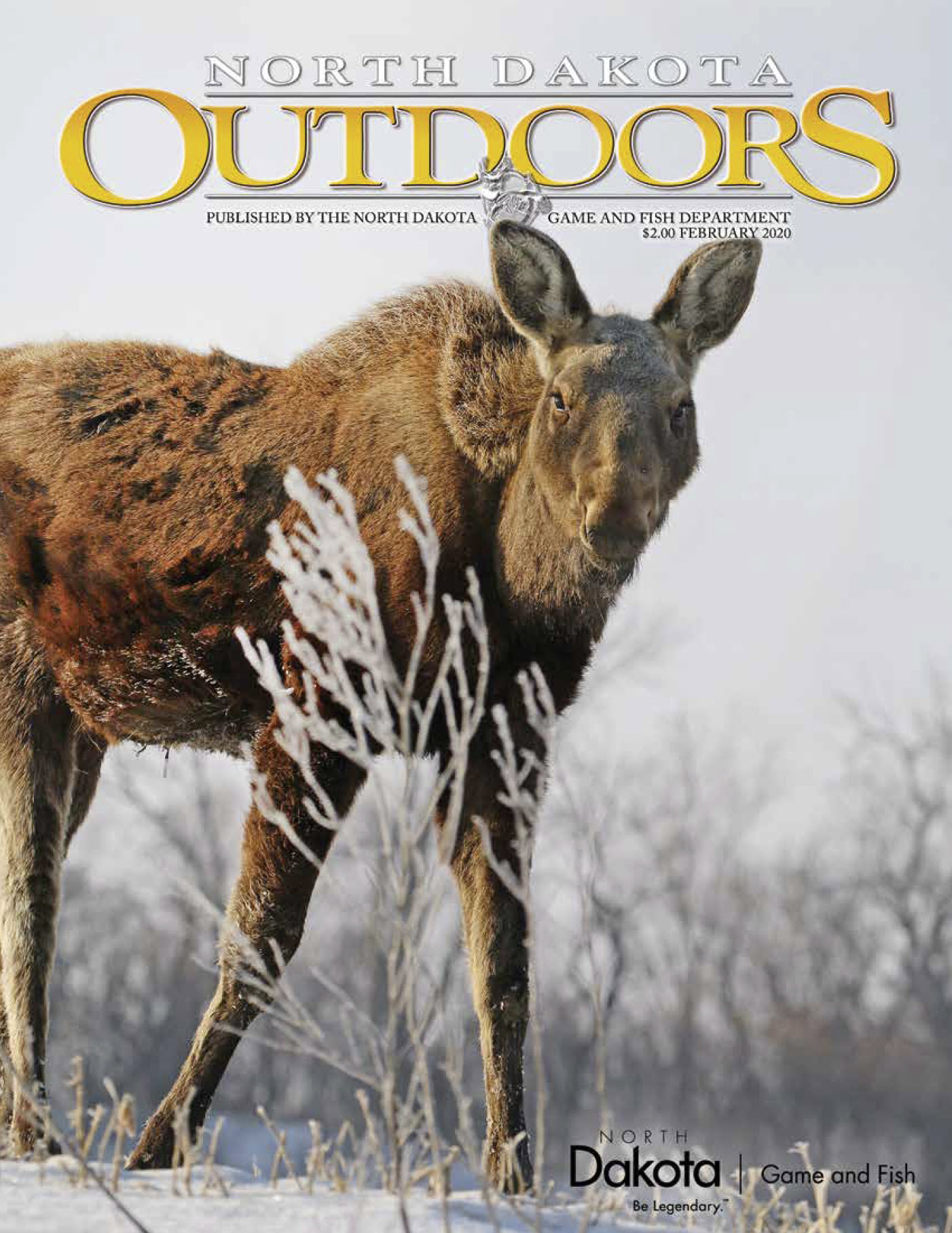 Features in this edition of North Dakota Outdoors include:
Outdoors News Video
In this week's segment of North Dakota Outdoors, Mike Anderson explains how hunting for shed antlers during winter can be harmful to wintering wildlife.
Weekly Webcast
Spring is edging closer, and the 2019-2020 ice fishing season is coming to a close. Find out how the season went in this week's webcast with Fisheries Division Chief Greg Power.