North Dakota Game and Fish Department Homepage
North Dakota Game and Fish Department
To protect, conserve and enhance fish and wildlife populations and their habitat for sustained public use.
News Releases
Hunt North Dakota
---
Hunting News
---
Ticks: Spring is the beginning of tick season in North Dakota. Learn what you can do to protect yourself from ticks before heading out in the field.
Deer Lottery: 2023 deer lottery application deadline is midnight June 7.
Learning to Hunt: Would you like to try your hand at hunting but aren't sure where to start? Check out our Hunting Virtual Mentor for tips to help you begin your journey into the field.
Fish North Dakota
---
Fishing News
---
Open Water Fishing - Open water fishing previews, regulations, where to fish, fishing tips and more.
Boat Ramp Status – Spring and summer are boat ramp maintenance and construction season. Check out the status of your favorite boat ramp before heading out.
Winterkill Watch List: Harsh winter conditions resulted in many water bodies with low dissolved oxygen rates, putting them at risk for winterkill. Find out if your favorite fishing water was impacted.
Fishing Resources
---
Game and Fish Enforcement
Report All Poachers: 701-328-9921
* Become a game warden: The Department will be holding a test for a district game warden position on June 9. The application deadline is June 6. Learn more.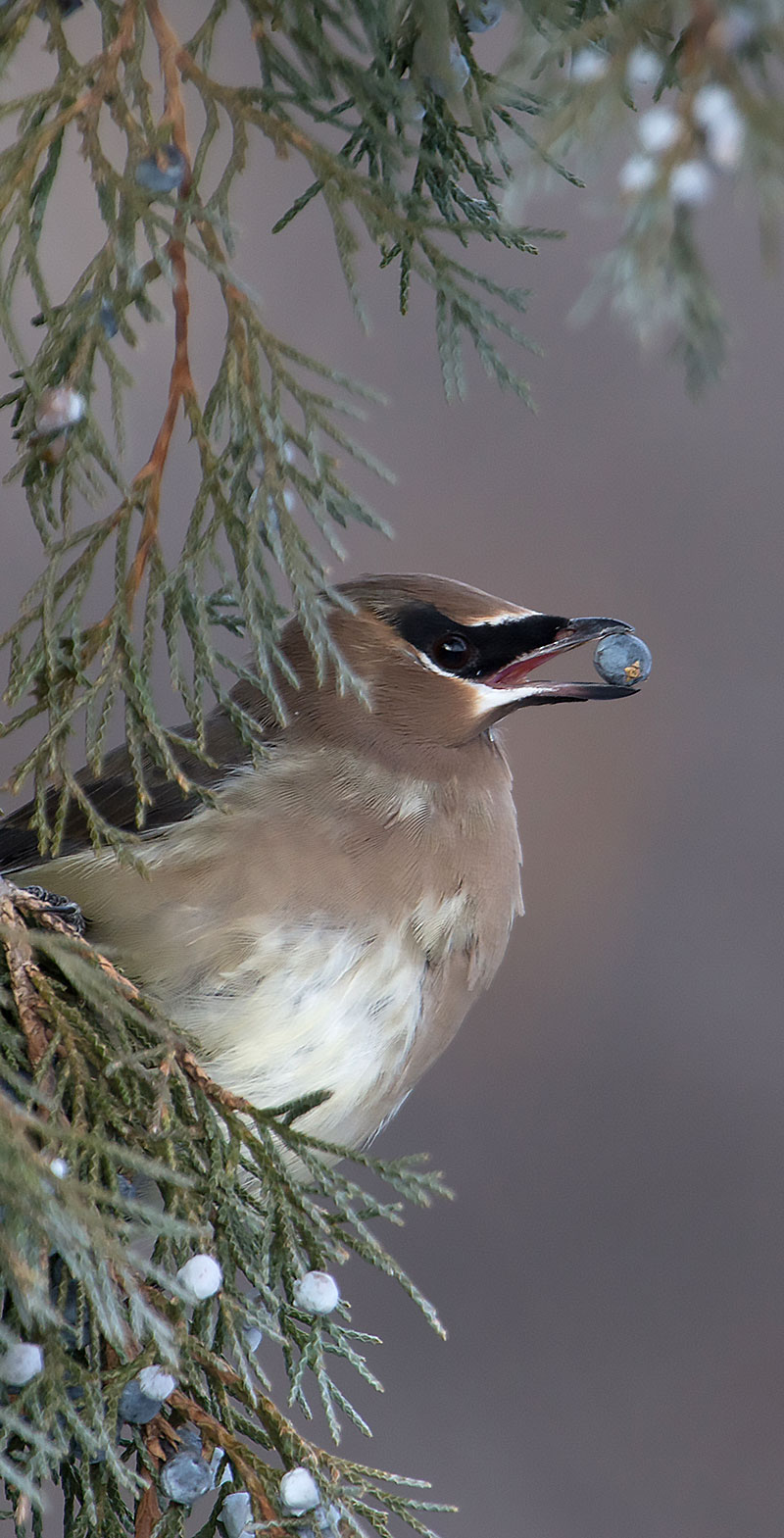 Fish and Wildlife Conservation
Research, programs and grants to support the conservation of North Dakota's habitats, fish and wildlife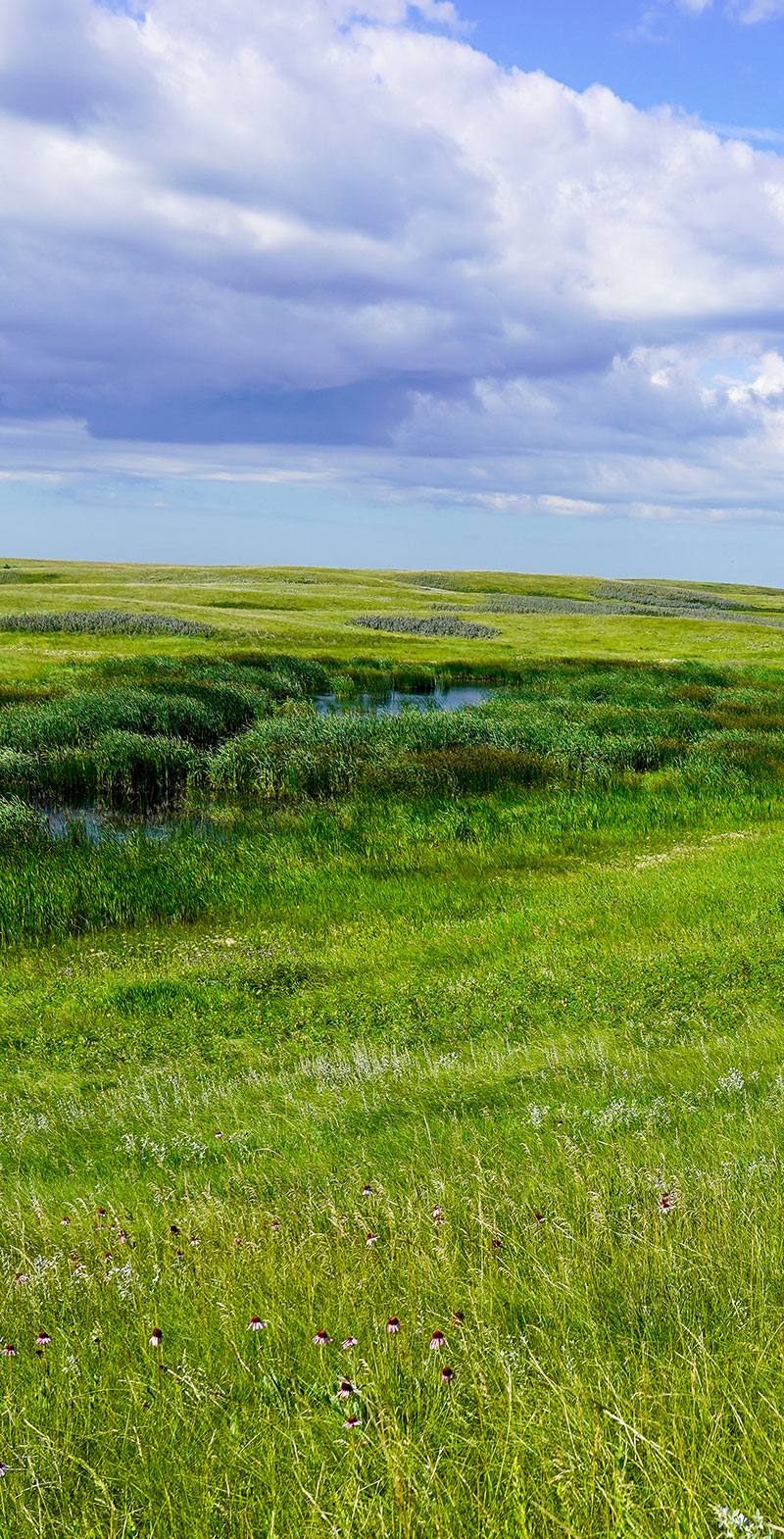 Landowner Programs
Financial and technical assistance to private landowners for habitat protection, enhancement and development
The Drift
More Than a Challenge