North Dakota Outdoors
Outdoors Magazine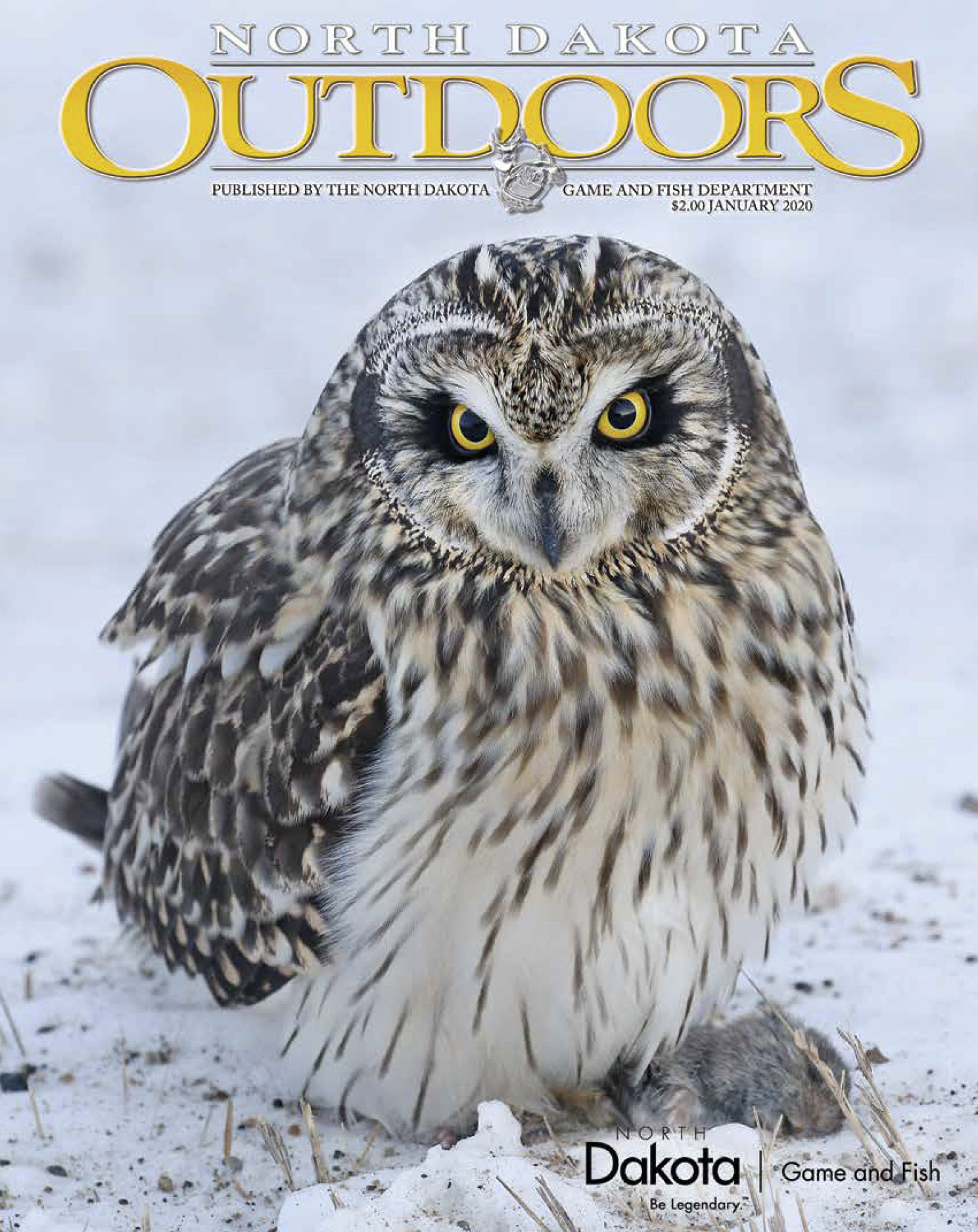 Features in this edition of North Dakota Outdoors include:
Outdoors News Video
If ice fishing looks like fun but you've never tried it, Mike Anderson gives us some basic tips to get started in this week's segment of North Dakota Outdoors.
Weekly Webcast
Spring turkey lottery applications are available online (application deadline February 12). Find out how the turkey populations are doing and what to expect from the coming season's hunt in this week's webcast.