North Dakota Outdoors
Outdoors Magazine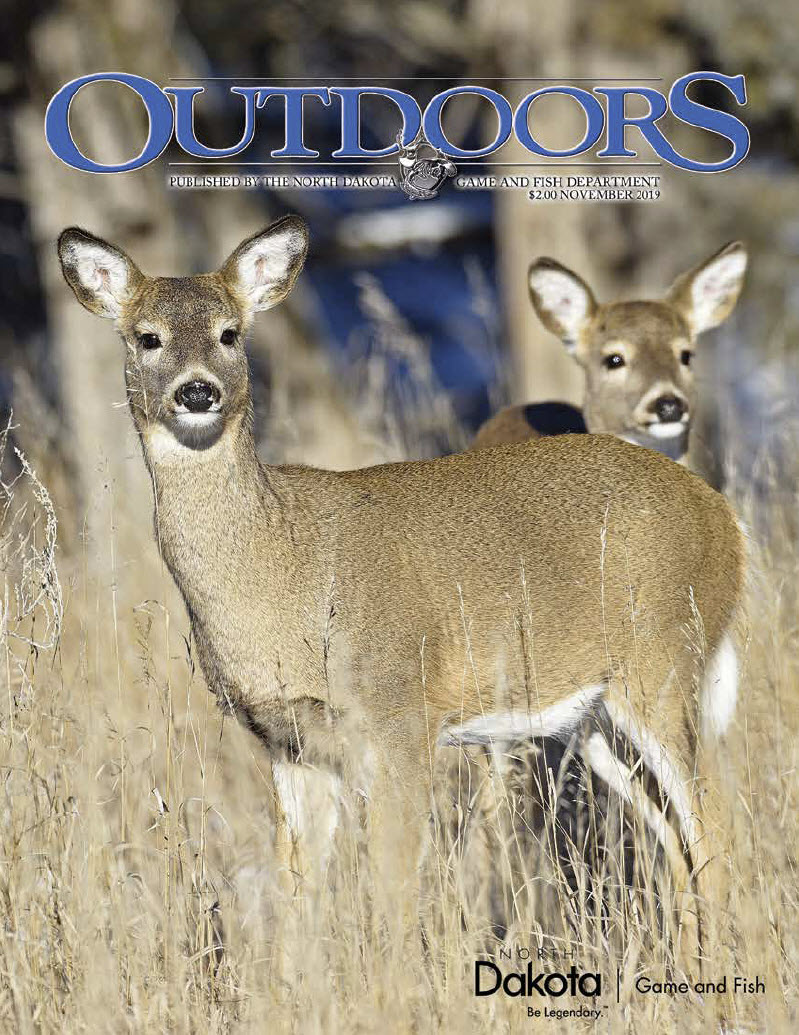 Features in this edition of North Dakota Outdoors include:
Outdoors News Video
2019 will go down in history as another extremely wet year in the Missouri River System.  In this week's segment of North Dakota Outdoors Mike Anderson explains the fish management challenges associated with the high water.
Weekly Webcast
Ice is starting to form on the state's lakes and ponds, and the 2019/2020 ice fishing season is starting. Find out how this year's winter fishing prospects are shaping up in this week's webcast with Fisheries Division Chief Greg Power.