The Hunt Starts with Habitat

---
North Dakota Habitats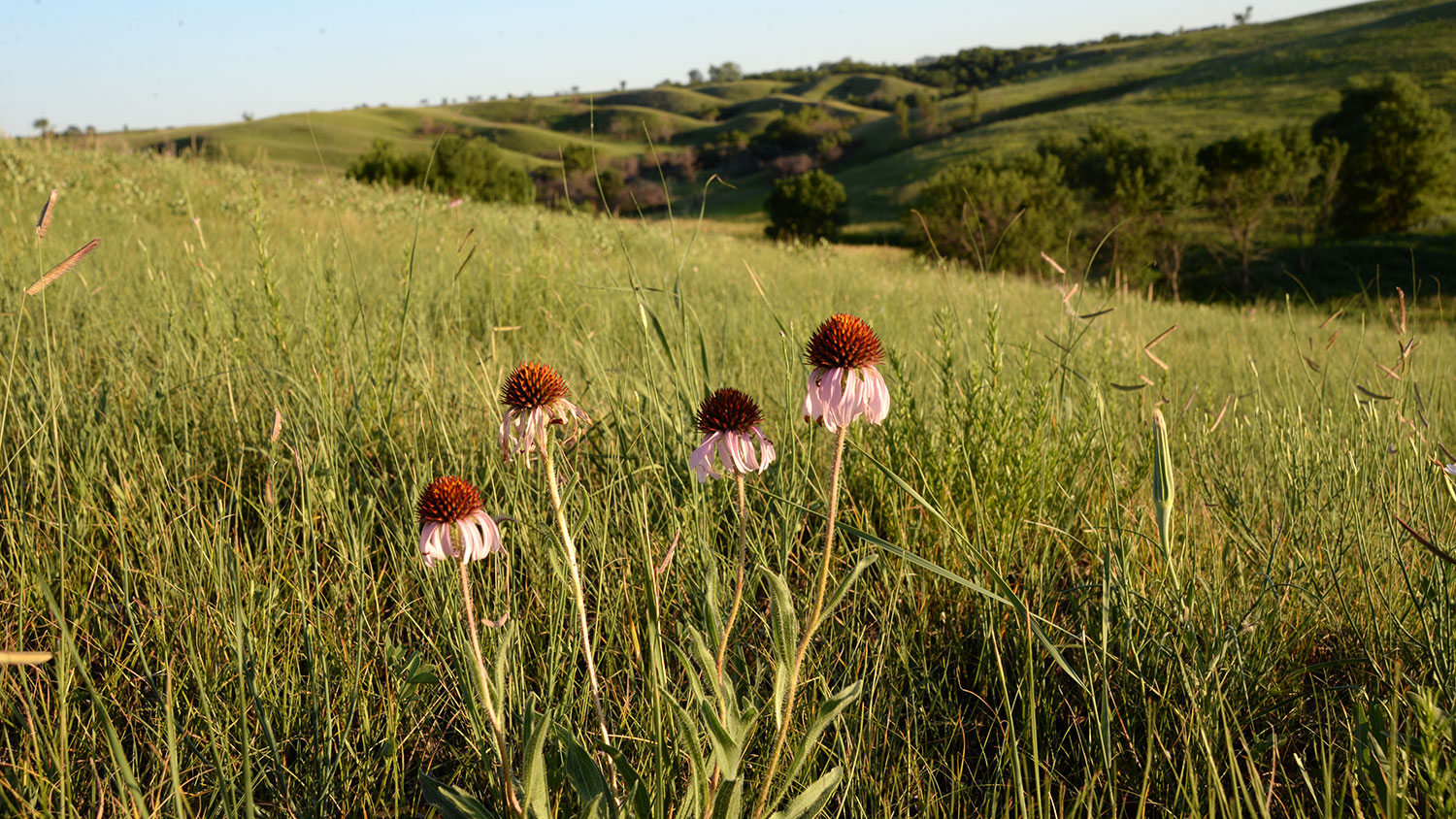 Grasslands
Sharp-tailed grouse nest in grasslands and shrublands.
Mule Deer use native prairie associated with rough terrain.
Dabbling ducks require large contiguous stands of dense upland grasses and forbs for nesting.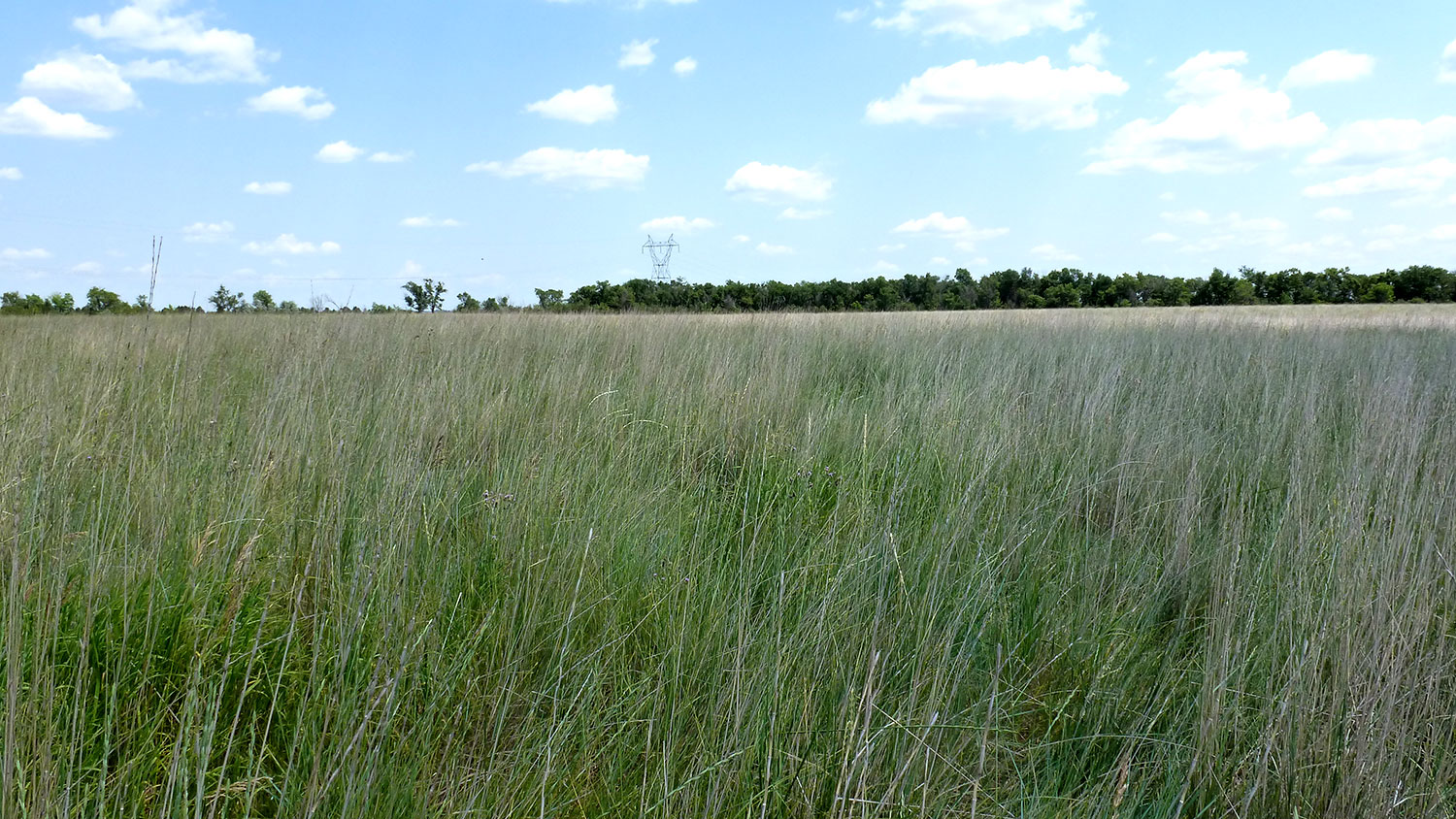 CRP and other Planted Grasslands
The CRP has provided breeding habitat for grassland and wetland birds in the form of large tracts of upland nesting cover and wetland restorations.
CRP cover has been shown to be a driving factor for increased white-tailed deer populations.
Pheasant harvest numbers show parallels with the number of CRP acres on the landscape.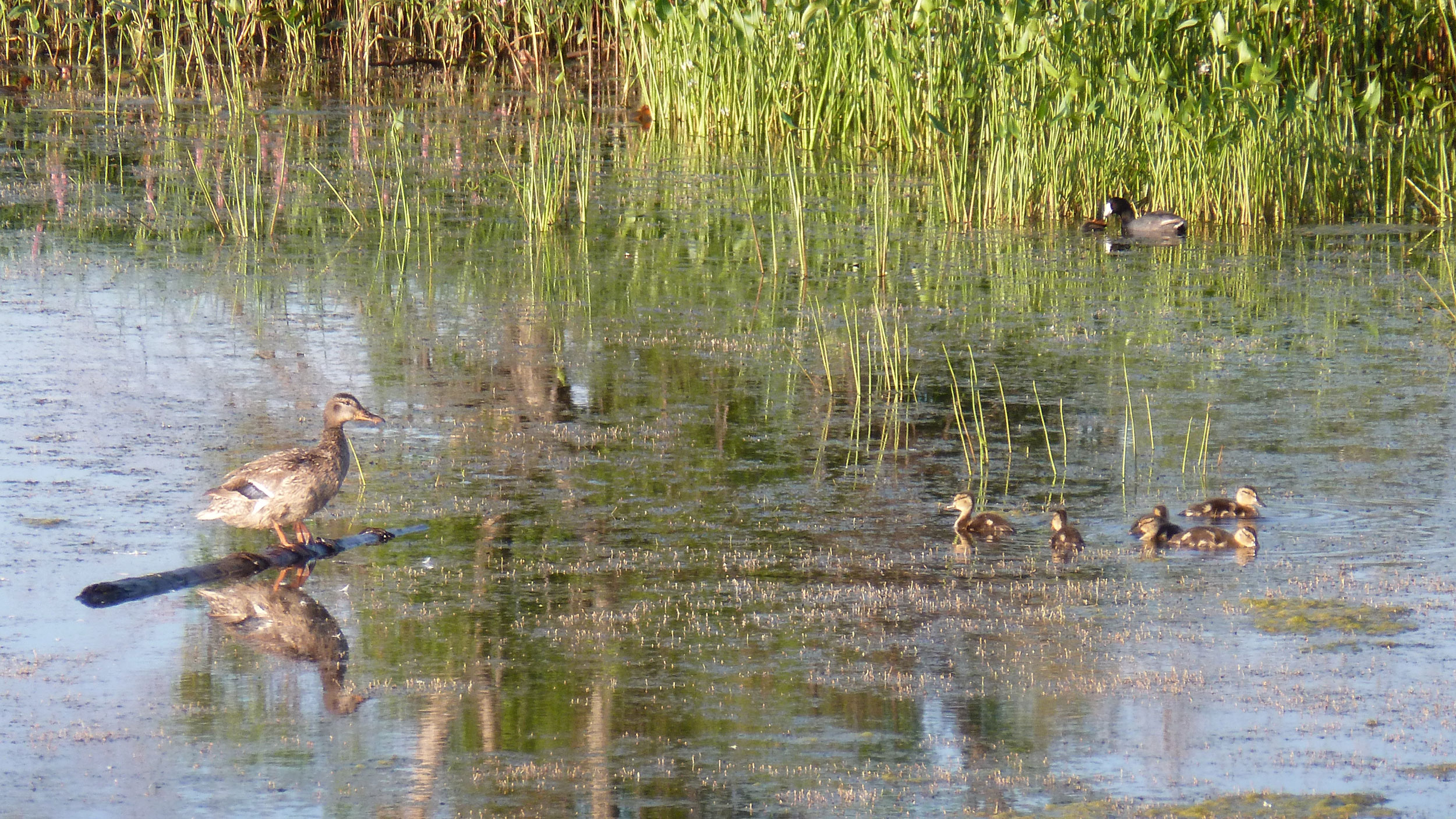 Wetlands
White-tailed deer use cattail wetlands for winter cover.
Mallards, gadwall and pintails, which primarily nest in grasslands, have been known to nest one mile or more from brood rearing wetlands.
Diving ducks generally build over-water nesting platforms from wetland vegetation.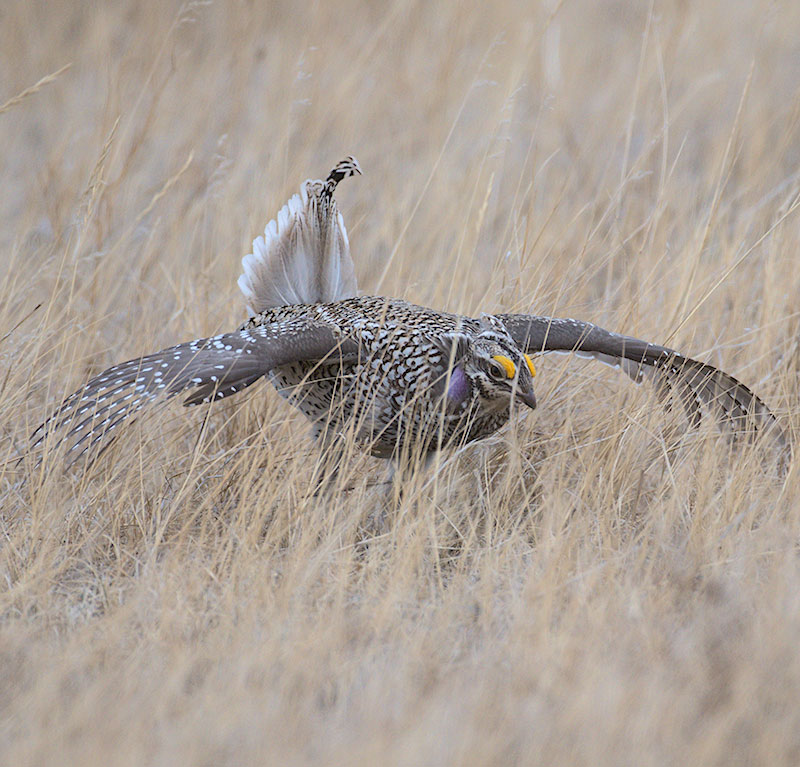 Healthy grasslands have
-- Color --
-- Movement --
-- Noise --
---
---
Make a Difference
Everyone can make a positive difference for North Dakota's wildlife.
---
Support your favorite conservation organization
Plant a native flower garden for pollinators
Clean up litter
Participate in the legislative process
Support landowner assistance programs
Buy a hunting license - your purchase of a hunting license helps support habitat development and hunting access
---
North Dakota Habitats 101
Interested in learning more about North Dakota's habitats? Check out some of these resources.