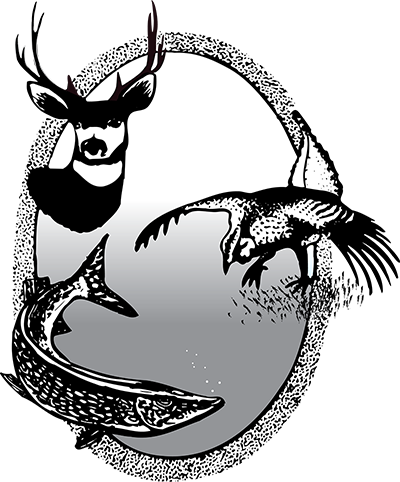 White-Tailed and Mule Deer Hunting
General Information
---
---
Season Dates
Season Dates

| | Season | Hunting Units | Opens | Closes | Season Dates Status |
| --- | --- | --- | --- | --- | --- |
| Deer, Mule and White-tailed | Bow | Statewide | | | Finalized |
| Deer, Mule and White-tailed | Regular | All Units | | | Finalized |
| Deer, Mule and White-tailed | Muzzleloader | Statewide | | | Finalized |
| Deer, Mule and White-tailed (Youth Season) | Youth Season | Statewide | | | Finalized |
---
Lottery Information
Application Deadline:
(Date Finalized)
Season Notes
---

Concurrent Licenses: Hunters can purchase additional, concurrent season deer licenses Aug. 17 at 8 a.m. Central time. There is no limit on the number of concurrent season licenses a hunter can purchase. Concurrent season licenses can be used during the archery season with a bow; deer gun season with a bow, rifle or muzzleloader; or during the muzzleloader season with a muzzleloader. However, youth under 14 (at the end of the calendar year) will be issued a concurrent season license for archery only. Hunters with concurrent season licenses are restricted to the type of antlerless deer printed on the license and must stay in the unit in which the license is assigned.
Landowners interested in a 2022 deer gratis license can apply online beginning April 1, 2022. The deadline to apply for a gratis tag is June 8.

---

Online lottery applications for the gun seasons are generally made available in early May.

---

Special Allocation Lottery Applications are accepted between October 1 and January 1 each year. NOTE: Applications submitted prior to October 1 will not be accepted.

---

Nonresident Any Deer Archery online lottery applications are available between March 15 and April 15 each year. Hunters can apply online during that time period.
---
More Hunting Information
---